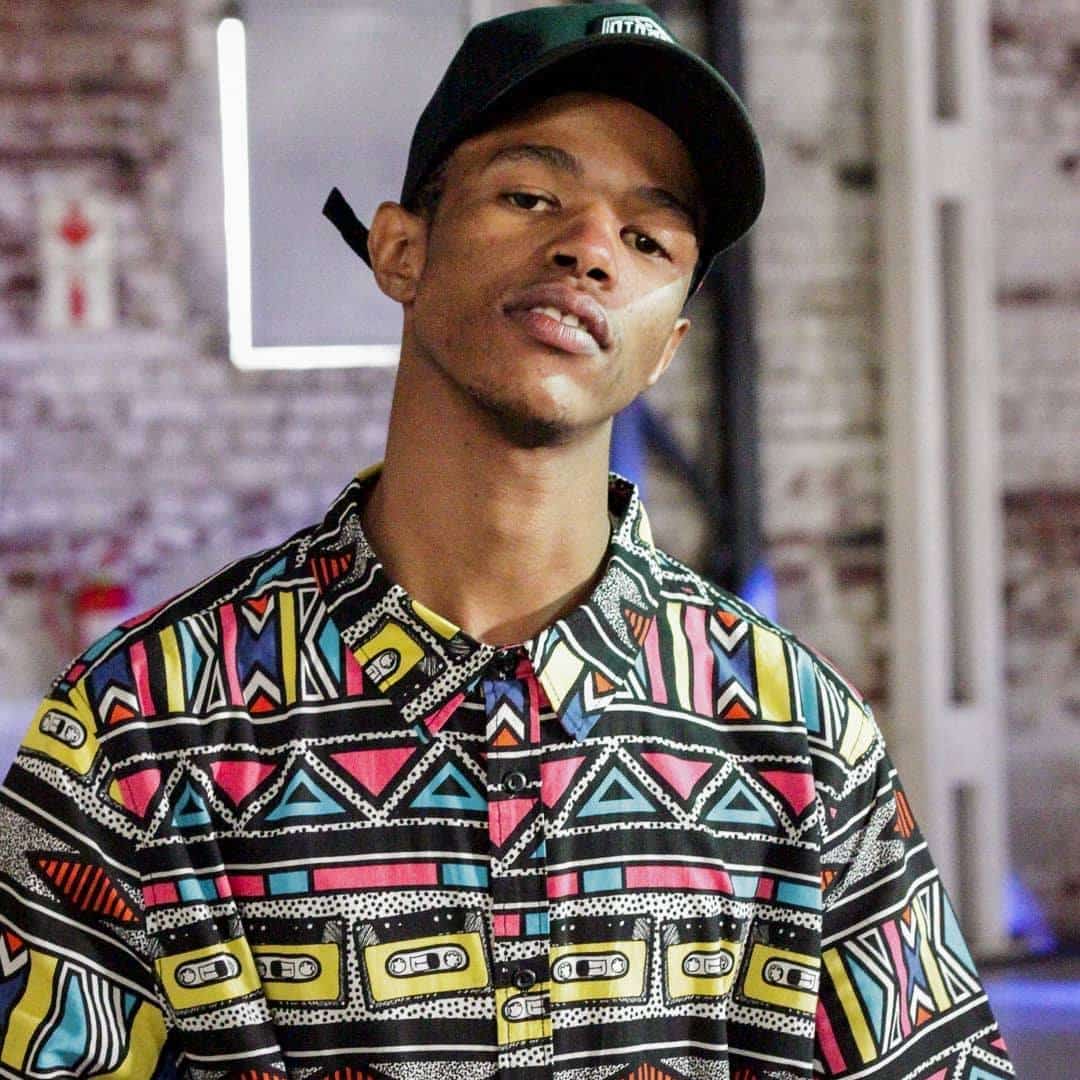 Biography
---
CouzyImpakt's Biography
Oarabile Lekagane who is known as CouzyImpakt was born in 1996 in North West, South
Africa,"CouzyImpakt" has become an intrinsic part of South Africa's house scene since he got
exposed to Deep House Music in 2013 and that's how his music versatility was initiated.
His first performing experience was when he and his buddies used a mixer and 2 DVD players
as compact disc jockeys to play and after a couple of years' time spent expanding his musical
knowledge and spending time playing at most local events , night clubs in Pretoria special
events sharing stages with Punk Mbedzi,Mo Flava & Darque just to name a few. Cozy got a a
chance to encounter with production Software "Fruityloops" which helped him quickly become
an integral figure after releasing his first single titled "DEPA" in 2018, featuring Childhood friend
"OB Vaugnhn".
In 2015 Couzyimpakt launched his own highly successful podcast "Enhanced House Music
Capabilities" to showcase underground producers and give them an opportunity to showcase
their skills and talents to reach a global audience to date. Couzy impact is helping to propel
talented up and coming artists into the spotlight. His own foray into production & Dj Sets are
all about mood and a deep, ambient, hypnotic groove.
2020 marks the "CouzyImpakt" brand evolving with new residency with one of the world's
biggest online radio station "Resurrected Youth Radio", recognizing him as an excellent
curator. CouzyImpakt will also launch a series of compilations under "Resurrected Youth
Radio", these compilations will encapsulate an intimate vibe. CouzyImpakt has blessed some
of popular podcast and radio shows around the globe also invited by mixglobalradio to grace
a live coveted Essential Mix,already big plans in the diary, a new home , and Couzy anticipated
solo tour throughout Gauteng , CouzyImpakt is will forever break boundaries.
---
---
Booking contacts
Email: couzyimpakt@mixglobalradio.com
---
---
---